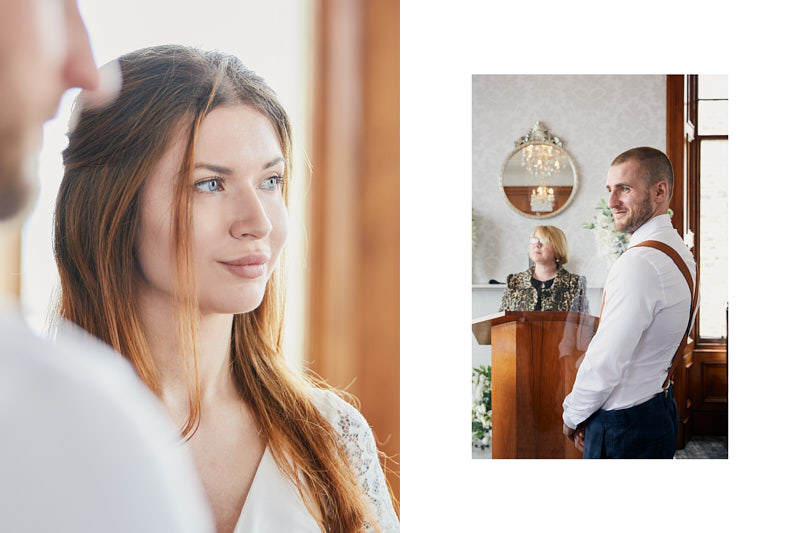 Take a look at the FAQ'S (below) & Pricing (above). After that, fill out the inquiry form and we'll get go to chatting! We can meet up over Coffe or over Zoom, or via email to get to know each other and talk about details. After we make sure we're great fit for each other, I'll send you a detailed pricing guide.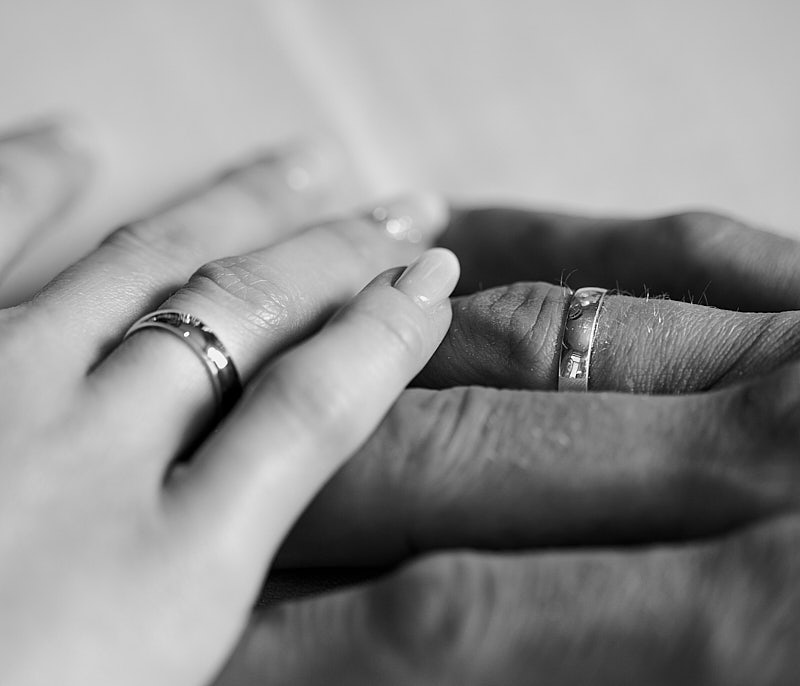 Once we're ready to lock in your date. I'll send you the booking emails with info on locations, a meeting time. I'll send an email through a booking site to have you get the contract signed and deposit paid (30%). We'll spend as much time as you need before your BIG DAY planning and preparing. I want you to have unique and authentic photoshoot!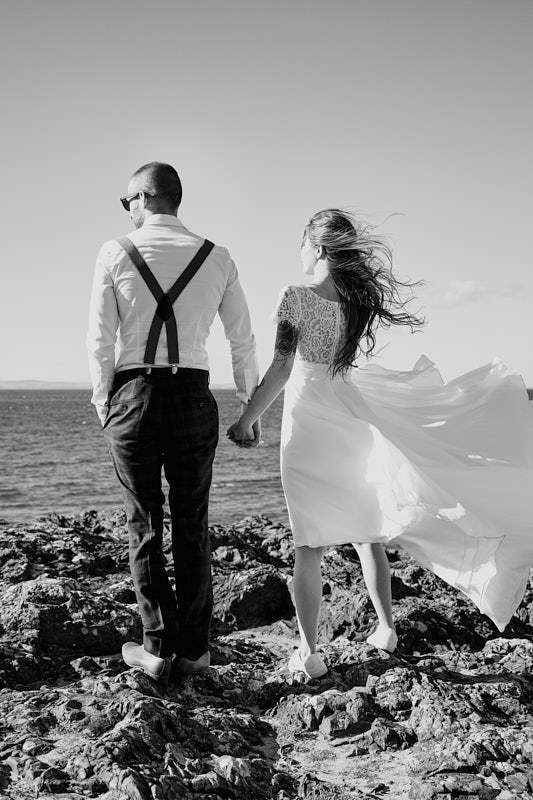 We'll make your Big Day or dream shoot happen! We work together to make the story that is true to YOU. You'll be sure that all great memories are captured and I'll send you the perfectly edited photographs to remind you of this day for years to come.
Where are you based out of and do you travel?
How and when are the photos delivered?
The images are delivered in a private online gallery (mobile friendly), especially for you and the people you share it with. The delivery depends on the volume of work. I push to have your photos done in 3-5 weeks. With that being said, backlogs in busy months can mean lots of editing, and I never want to compromise on quality in a rush. So your contract will state 3-8 weeks in case circumstances arise that prevent me from maintaining my estimate.
I'm based in Edinburgh, Scotland! love to explore new places, but if you're down to make a little vacation out of your photos Scotland has some BREATHTAKING scenery I can introduce you to! I'll go just about anywhere. Travel costs are covered by the client, however there are no added fees associated with traveling for sessions or weddings.
What is your shooting style? Will you help us with posing?
What's your wedding day involvement style?
People often say "oh, we're so awkward in front of a camera, we aren't the picture-taking type". I've got news for you: absolutely nobody knows what to do in front of a camera. But that's where the magic comes in. I'm not out here to capture you in stiff, forced poses. I'm here to create moments with you so we can capture FEELINGS. And those kinds of moments are what I'm here to document so you can remember them forever. Don't worry, I'll direct you every step of the way so you never have to guess and you'll be shocked at how natural it will feel.
If you're looking for a photographer that will just melt into the background so you don't even notice they're there...I might not be your first pick. I'll never distract from the day or the moments at hand, but I'll be there to get the best possible images for you!
What type of lighting do you use?
Do you take "traditional photos as well?"
Absolutely! I'm all about documenting authentic moments for exactly the way they looked. My work is a mixture of photojournalism and product and editorial photography to create memories lasting forever! However, I think it's so important to have photos smiling directly at the camera, family photos, group photos, etc. So, don't worry, I'll totally be capturing those too!
I'm using natural light when it's available and flash/strobes when it's necessary. I have experience shooting in all different types of lighting situations. I bring a camera flash and bigger studio strobes to wedding receptions and will bring them out when needed. No one lighting style fits it all, but tools in my bags will help me create great images even in the most demanding circumstances.
You're new in the business, do you have the necessary experience?
Can you do wedding/elopement videography?
That's right, I don't have hundreds of weddings and elopements and a massive portfolio, but I do have experience. While studying photography, I often worked as a second shooter, so I had time to learn how things work! Also, I believe I bring to weddings my experience with fashion photography, giving my work a bit of an edge and uniqueness.
I don't, but I often work very closely with a talented videographer who can offer you competitive prices. So if you're interested to know more about a possible package of video + photos, let me know about that when filling the form.